Sponsor Now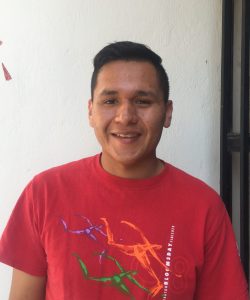 09/27/2001
94
Universidad UNE
$1200.00
Her dad´s name is Antonio. He works as a gardener.
Her mom's name is Monica. She works as an housewife.
Home: Luis shares his home with his parents and two sisters. His house is borrowed. It has a kitchen, a living room, two bedrooms with one double beds, and two individual bed.