Sponsor Now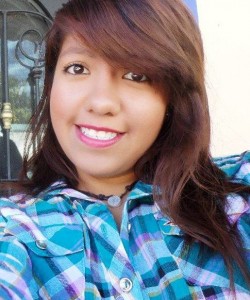 02/14/1998
7.9
Universidad de la Cienega
$1200.00
Carmen is 22 years old. She has a vision problem so she should wear glasses. Her favorite subject is English and least favorite is physical. She is friendly and sociable. She likes to play volleyball. She would like to be a preschool teacher.
Her father´s name is Victor. His health is good; he works safety.
Her mother´s name is Juana. Her health is good, and she works nurse.
Carmen shares her home with her mother, father and a brother. Their home has a room with a bath and a bedroom with two beds.