Sponsor Now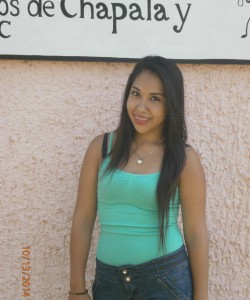 05/22/2000
9.6
Centro Universitario Enrique Diaz De León
$1200.00
Fer is a friendly girl with many friends. She gets along well with everyone at school and at home. She enjoys studying English, drawing and playing basketball. She helps her parents with the housework and her sisters with their homework. Her favorite person is Justin Beiber; and when she grows up, she would like to be a teacher.
Her father´s name is Salvador and finished junior high school. His health is good and he works as a craftsman.
Her mother´s name is Maricela and has a third-grade education. Her health is good, and she works as a housewife.
Fer shares her home with her parents, three sisters and two other people. Their home has three rooms, a bath and three beds.