Sponsor Now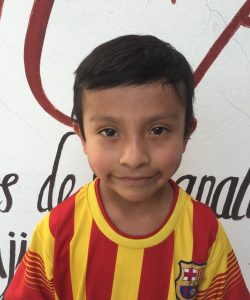 01/11/2016
N.D
Preescolar "Maria Montessori"
$100.00
Her dad´s name is Mauricio. He works as a gardener in Chapala.
Her mom's name is Angelica. She works as an housewife.
Home: Mauricio shares his home with his parents, one sister and one brother. His house is borrowed. It has a kitchen, and one bedroom with one double bed, and two individual bed.