Sponsor Now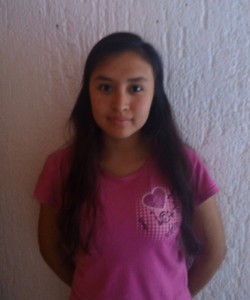 12/16/1997
100
Intituto Tecnologico Superior de Chapala
$1200.00
"Mary" likes read books. Her favorite subject at school is math; her least favorite subject is history. Her parents helps with her homework. She has few friends; her temperament is quiet. She helps her parents with cleaning her home; she helps her siblings with her homework. Her favorite sport is soccer; she admires batman. She would like to study degree in Physics.
Her father, "Victor". He has a junior high school education. His health is good. He works as a blacksmith.
Her mother, "Maria". She has a high school education. Her health is good. She works as a housewife.
"Mary" shares her home with her mother, father and two siblings. Their home has one living room, a bathroom and two bedrooms with one full bed and two single beds.