Sponsor Now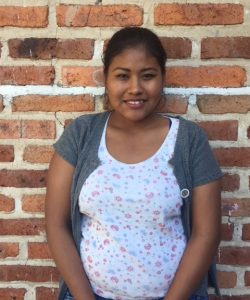 02/20/1998
92.17
Intituto Tecnologico Superior de Chapala
$1200.00
Rocio likes researching. Her favorite subject at school is history and least favorite is Spanish. Her sister helps with her homework. She has few friends and her temperament is normal. Her favorite sport is olleyball. She would like to study business administration.
Her father, Angel, has an elementary school education. His health is regular. He works as a bricklayer.
Her mother, Adelina, has as elementary school education. Her health is good. She is a housewife.
Rocio shares her home with her mother, father, two brothers and one sister. Their home has two rooms, one bath and two bedrooms with two full bed and three twin beds.