Sponsor Now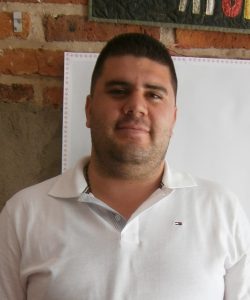 10/11/1992
94.5
Centro Universitario de La Cienega
$1200.00
Diego is 28 years old. He studies in Preparatoria Regional de Chapala and would like to continue his studies at university to obtain a BA in law. His score is 94.47. He likes sports. His favorite subject is math and least favorite is physics. He has many friends; his favorite sport is soccer. He is an excellent and motivated student.
His mother´s name is Sar. Her health is good and she is employed.
Diego shares his home with his mother, brother, sister and nephew. Their home has four rooms, a bath and two bedrooms with three beds.