Sponsor Now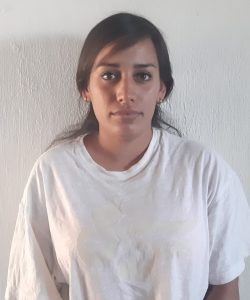 09/15/1998
9.4
Universidad Tecnologica de Mexico (UNITEC)
$1200.00
Her dad´s name is Jose. He has his own job, he sell hose.
Her mom's name is Griselda. She works as an employed in a home for elderly.
Home: Genesis shares her home with her parents and one sister. Her house is borrowed by her grandparents. It has a kitchen, a living room, three bedrooms with two double beds, and one individual bed.