Sponsor Now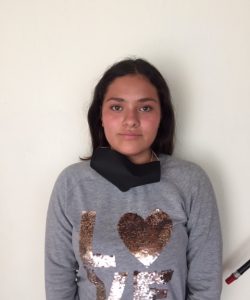 08/12/2005
8.7
Preparatoria Regional de Chapala
$400.00
Monserrat is a very sweet young girl; she likes to dance and enjoys reading. She likes school a lot and is very active. She is always looking for something to do; and if you don't give her the challenge, it can be frustrating for her. She loves reading and can sit for hours just reading and looking at books. She talks about being a firefighter helper when she grows up.
Her mother, Martha, works as a street vendor to keep up with the raising of her small children. Her mother helps her sometimes but most of the burden is on
Monserrat shares her home with her mother and four siblings. Their home has two rooms, a bath and one bedroom.