Sponsor Now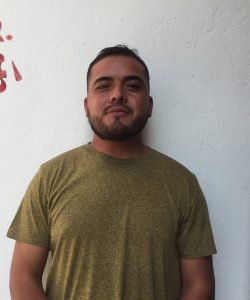 05/24/1997
85.0
Universidad UNE
$1200.00
Orlando likes to draw and play soccer. He does very well in school and particularly likes Spanish and mathematics. He doesn't like geography. He has lots of friends and would like to become a paramedic when he grows up. His hero is "Bofo" Bautista.
His father, Eduardo, works as a gardener. He finished the third grade.
His mother mother, Sandra, works at a restaurant. She finished 4th grade.
There are 7 people in one-room home, Orlando, his parents, two siblings and his grandparents. It is the grandparents home.