Sponsor Now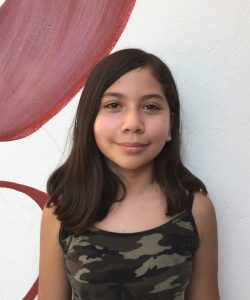 12/29/2009
9.6
Esc. Primaria "Paulino Navarro"
$100.00
Her dad´s name is Jorge. He works in Chapala in a car body shop.
Her mom's name is Bertha. She works as an auxiliary nurse in Jocotepec's hospital.
Home: Dafne shares her home with her parents, 3 sisters and one brother. Her house is borrowed by her grandparents. It has a kitchen, a living room, two bedrooms with three double beds, and one individual bed.