Sponsor Now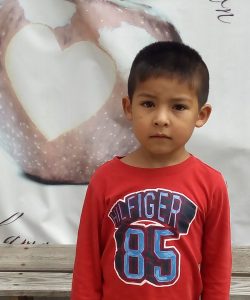 01/10/2012
NA
Jardin de Niños 303 Rosaura Zapata
$100.00
José likes to play Dragon Ball and Spiderman. His favorite subject at kindergarten is paint.
He likes to go to school. Hehas a lot of friends and his health is good and when he grows up, he wants to be a Chef.
Her mother María has a Secondary. Her health is good and she's Sane's worker.
Her fatherJosé doesn't live with them.
José shares his home with his mom and with their siblings. Their home has a bathroom, a kitchen and a bedroom with one full bed and two single beds.